DESCRIPTION
nVidia Tesla C2075 6GB GDDR5 PCI-E x16 GPU Computing Module Processor
Supercomputing at 1/10th the Cost!

Manufacturer:
nVidia
Model Number:
C2075
# of CUDA Cores:
448
Chip:
Tesla T20A GPU
Double Precision Floating Point Performance:
515 Gflops
Single Precision Floating Point Performance:
1.03 Tflops
Totao Dedicated Memory:
6GB GDDR5 384-bit
Memory Clock:
1.5GHz
Processor Clock:
1.15GHz
Power Consumption:
<=215W TDP
Interface:
PCI-E x16 Gen2
Cooling:
Active
Output:
1x DVI
Condition:
New, OEM
Included:
Tesla C2075 GPU only
Warranty:
30 Days
The NVIDIA Tesla C2075 computing processor board is a PCI Express 2.0 full-height (4.376 inches by 9.75 inches) form factor computing add-in card based on the NVIDIA Tesla T20A graphics processing unit (GPU). This board is targeted as high-performance computing (HPC) solution for PCI Express systems.
The Tesla C2075 is capable of running 515 GFLOPs per second of double precision processing performance. The Tesla C2075 and comes standard with 6 GB of GDDR5 memory.
The Tesla C2075 can be configured by the end user to enable or disable ECC or error correcting codes that can fix single-bit errors and report double-bit errors. Enabling ECC will cause some of the memory to be used for the ECC bits so the user available memory will decrease to 5.25 GB.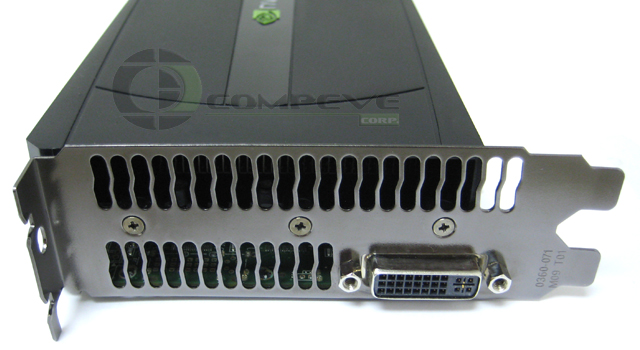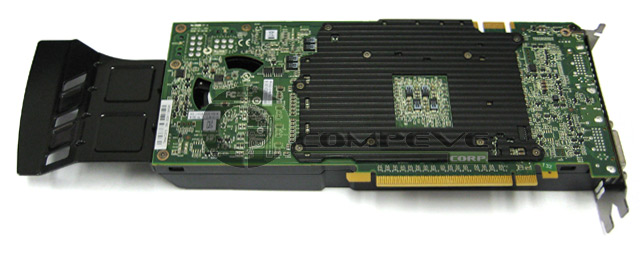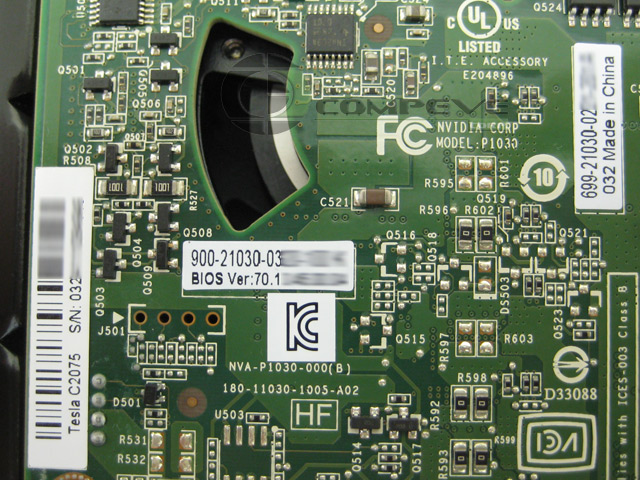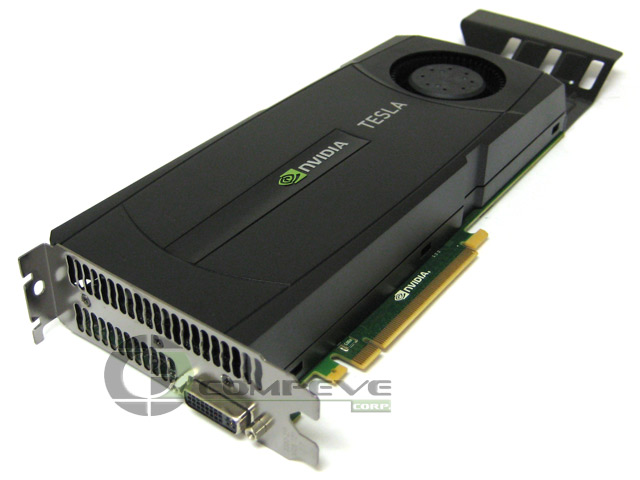 Customers who bought this product also purchased...